Performing a digital marketing campaign can be a very challenging endeavor for a franchise business. For one, competition is usually high in this industry as more and more companies are opening their business for franchise opportunities - the reasons why it can be difficult to rank on top of SERPs for your target search terms. Secondly, a franchise business, most of the time is geolocation-focused, which means there is a need to tailor the marketing campaign to audience from specific location where the franchise business is located. And third, a franchise business has the tendency to compete with the same brand; in other words, how can you carry out an SEO campaign so that your company is not outranked by another company that offers the same business/brand - you differ only in location you serve? Indeed, you need a company that knows the intricacies of digital marketing and Blackwood Digital has this qualification.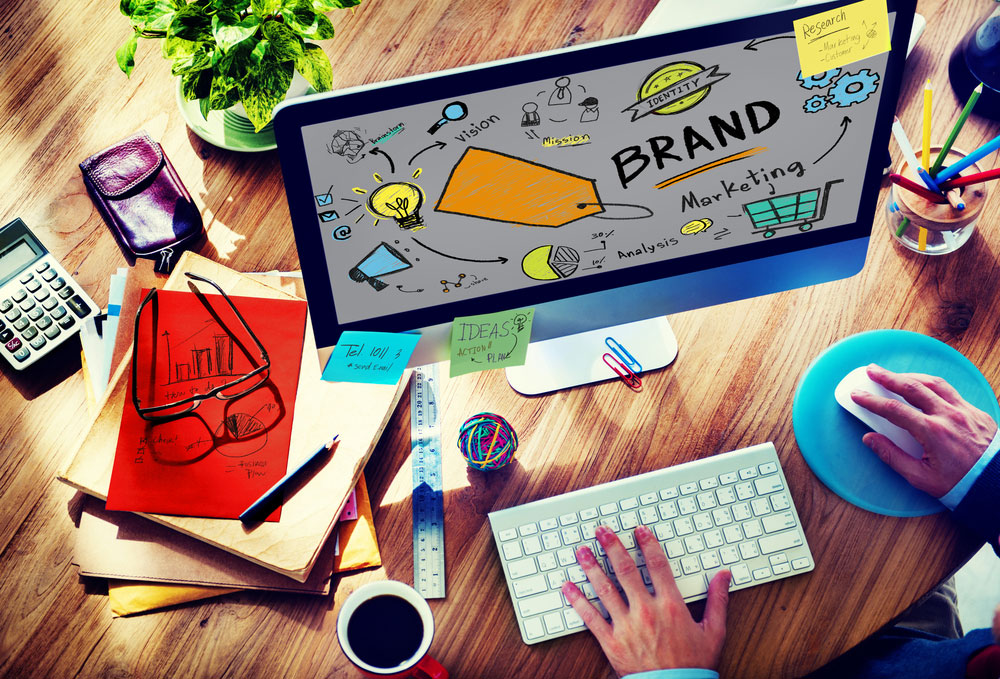 Here's why Blackwood is the right choice for franchises
With more than a decade of combined experience in digital marketing, Blackwood Digital is the right choice to promote your franchise business online. The company implements a top-notch online marketing strategy with proven results - be it in the area of search engine optimization, social engagement campaign, video marketing, or even in pay-per-click advertising.
Blackwood Digital is here to address the challenges prevalent in promoting a franchise business, including the following:
To rank on top of search engine result pages for the search terms you target
To reach your target audience in their specific locations
To increase your business / brand visibility using the right and ethical strategies
To increase your ROI
Blackwood Digital marketing solutions
In order to hurdle these digital marketing challenges and to achieve your business goals, we have designed a set of strategies with proven results, specifically tailored for franchise businesses. These include the following:
Business listing to top online directories, particularly to industry and location specific directories
Google local management
Strategic enhanced keyword blogging
Social reputation management
Video marketing
Interested in our digital marketing service? Don't hesitate to contact us at (858) 605-2806; Send us an email info@bwindustries.com.