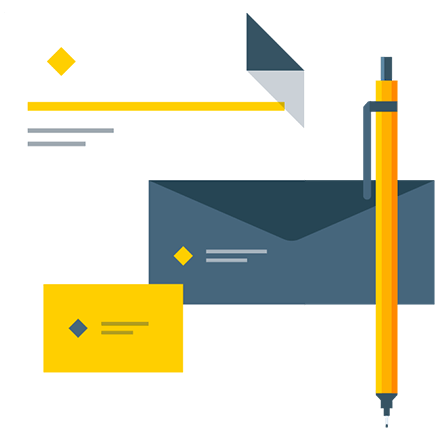 HIGHLY TARGETED S.I.M.
Our Strategic Internet Marketing strategy encompasses not one but ALL 5 strategies working simultaneously.
CREATIVE S.I.B.
Strategic Internet Branding is the foundation for a successful S.I.M. campaign.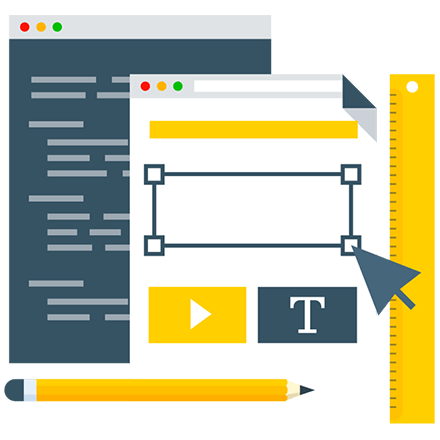 À LA CARTE SOLUTIONS
We understand not every client is in need of our full suite of services. We specialize in each area of our online marketing strategies.