Is your brand visible after search?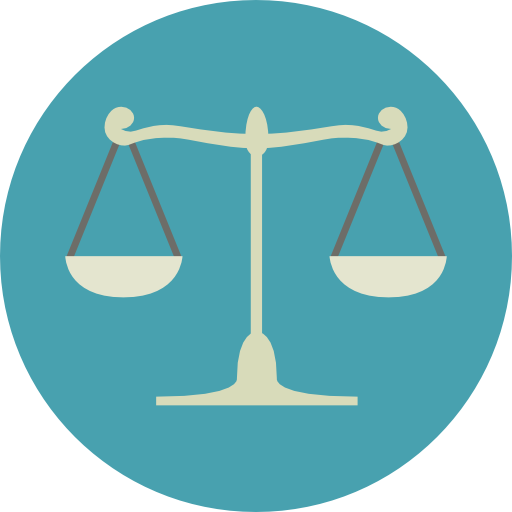 Living Trust Attorneys Website Design and SEO
We strongly believe that the development of your online presence should be based on investment in assets which you will own and control. The goal of our attorney website design service is to free you from recurring advertising costs and to put your firm on a sustainable path to success.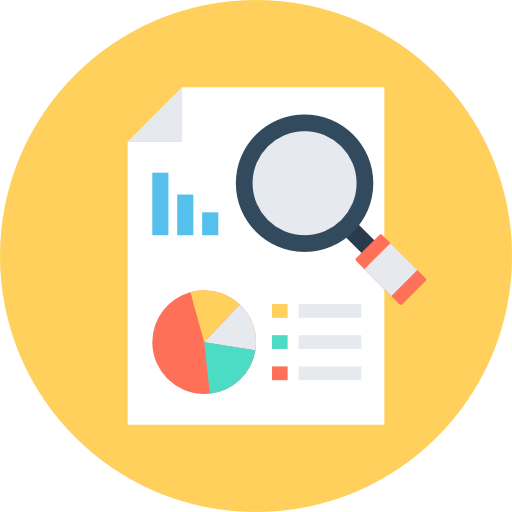 Search Engine Optimization for Franchises
Franchise SEO is the process of improving the visibility of the organic search rankings of a franchise businesses website. The strategies used can differ depending on if you want to promote the corporate brand, your franchise locations, or even franchise development.
Every Franchise wants their Franchisee to be the leader in their local market. With our Franchise search engine optimization services we get your locations ranking at the top of the search engines so that you can get more paying customers
20+ YEARS OF DIGITAL MARKETING EXPERIENCE
See what others says about us...
Blackwood does an amazing job of ensuring my business stays relevant by keeping me at the top of the search just under the paid ads. The team is great to work with and quick to respond to our needs as well. If i has to choose one thing to spend my marketing dollars on it without hesitation be Blackwood.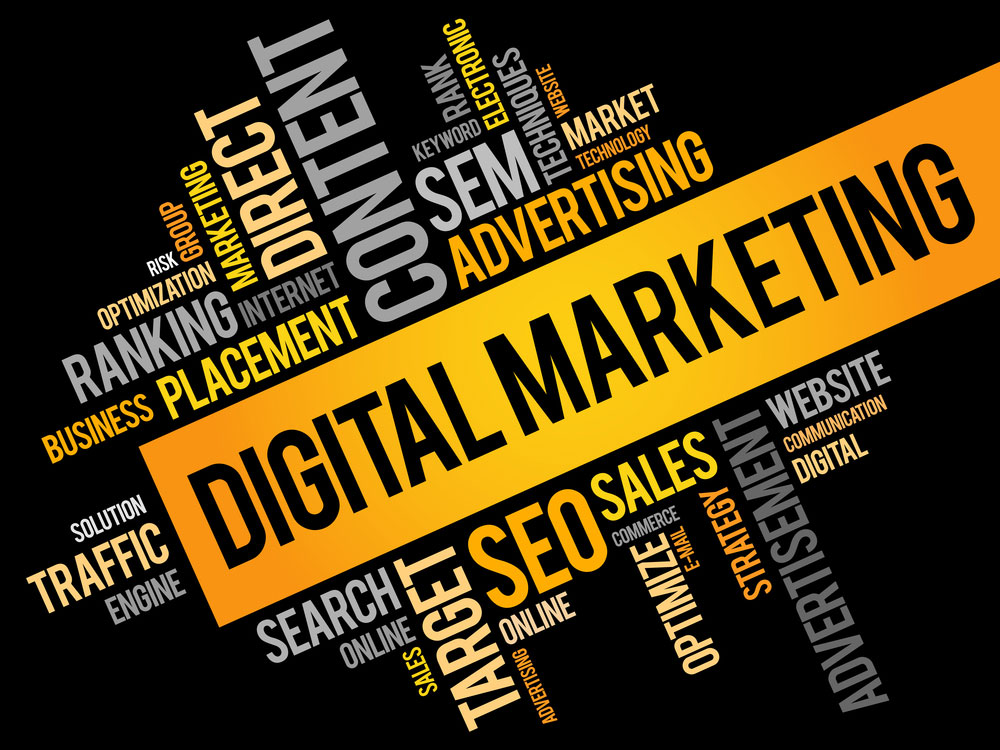 Blackwood Industries realizes internet methodologies continue to evolve and those that stall for even a moment will be left behind.
Why Blackwood is the right company for Living Trust Attorney
---
Having a professional website and expert online marketing campaign is important to establish an online presence and reach the intended target audience/customers. This is why choosing a reputable agency that can work effectively in both is crucial; a proven expert digital marketing company ensures clients get their money's worth.
If you belong to the legal industry specializing in living trust services, you have come to the right place – at Blackwood Industries, which is the go-to digital marketing agency of clients seeking help for their digital marketing campaign.
Why Blackwood is the right company for Franchises
---
Your brand value & positioning directly affects your potential customers' decision making process. Your website's design & ease-of-navigation will directly relate to how user-friendly & "sticky" your site is, and will affect the amount of time a potential customer spends learning about your products or services.
So, whether you're talking about your website or a marketing flyer, the design that your brand "lives in", should compliment & support your business growth, as well as tell your story & speak to your target audience… Your Customers!!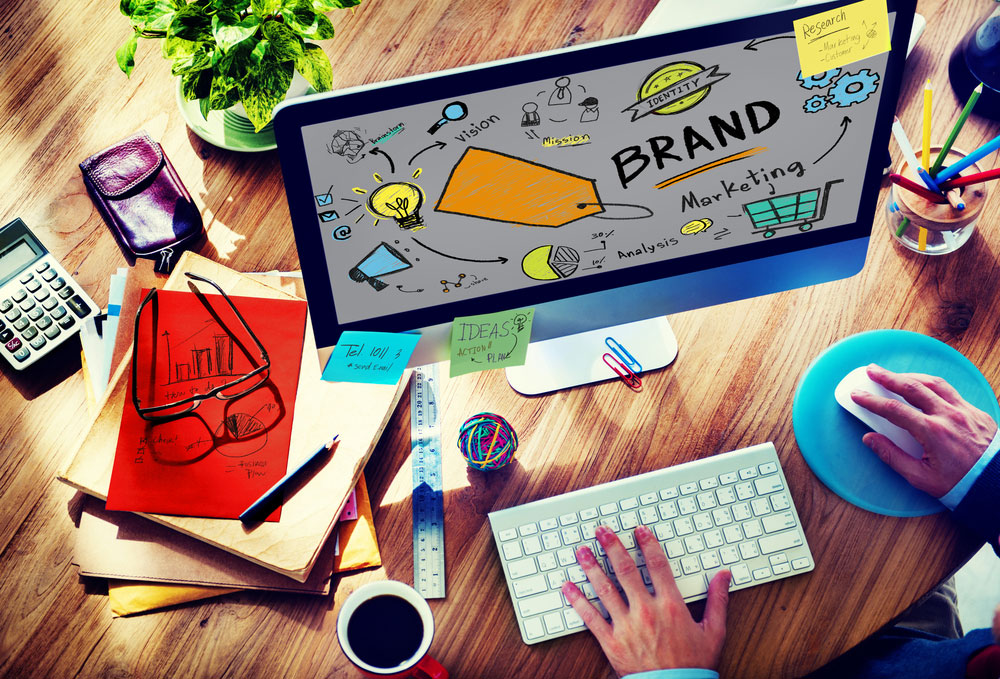 Let us take control and build you a brand that creates and establishes a top tier online identity that consumers want and trust.
BLACKWOOD GUARANTEE
IN 120 DAYS OR LESS WE GUARANTEE THAT YOU'LL GET 5 OR MORE KEYWOD PHRASES IN YOUR GEO-TARGETED MARKET INDEXING FIRST PAGE ON GOOGLE PLACES (MAPS) RESULTS.
TO ASK ABOUT OUR CAPABILITIES, OUR SERVICES, PASSION OR STRATEGIC APPROACH
Michael Luevano
michael@bwindustries.com

FIND OUT HOW BLACKWOOD CAN HELP YOUR BUSINESS
Kellen Tallada
kellen@bwindustries.com

TECHNICAL SUPPORT
Steve Baker
steve@bwindustries.com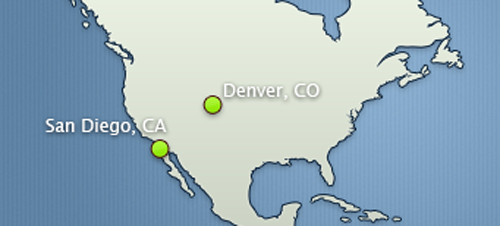 BLACKWOOD INDUSTRIES
Corporate Office
16776 Bernardo Center Drive
San Diego, CA 92128
info@bwindustries.com
(858) 605-2806